Novellus 1.0.9 Released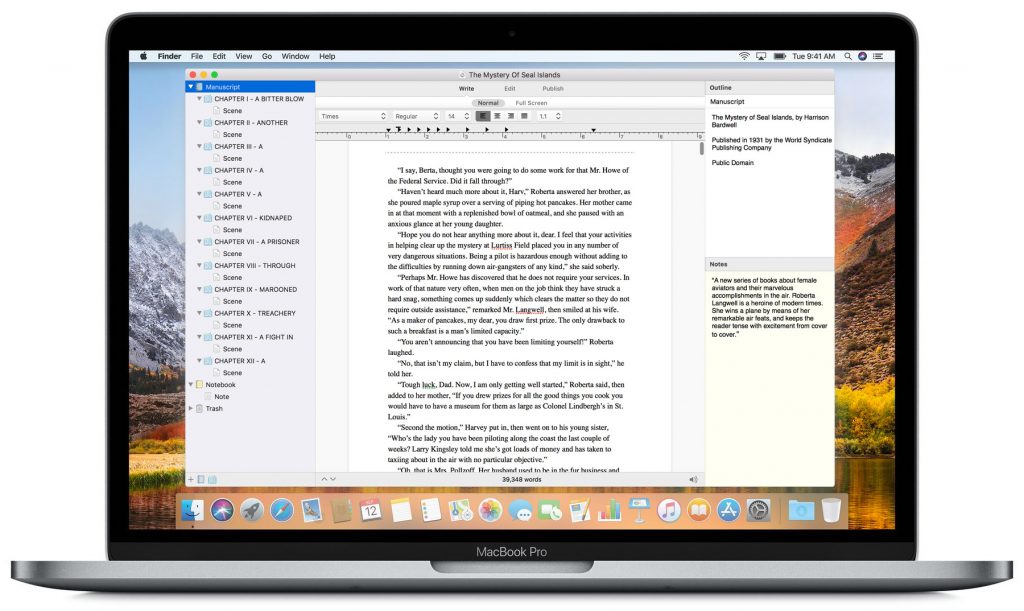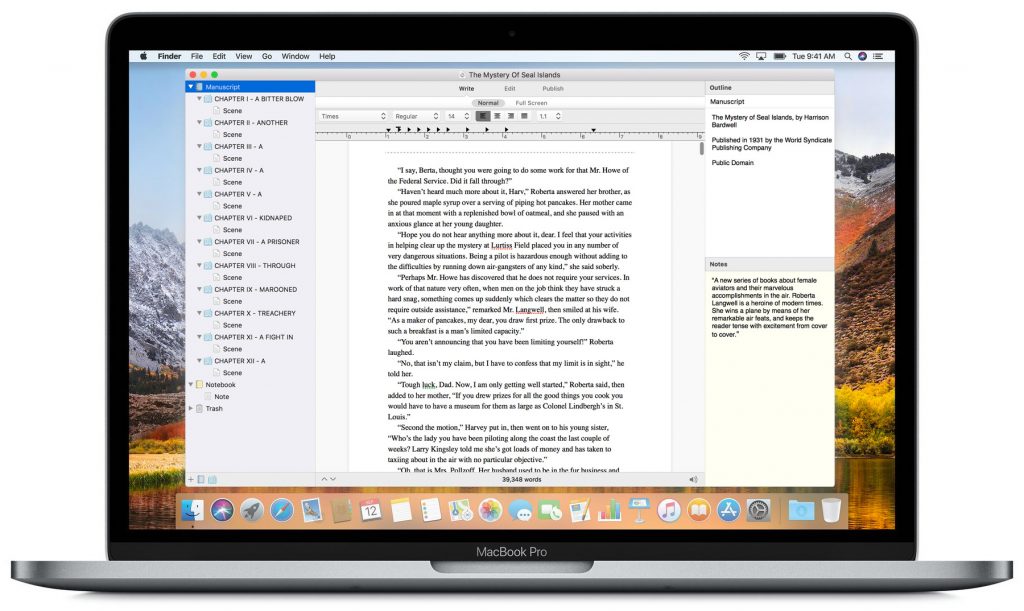 Page Magnification
Novellus now supports zoom levels up to 800% on your page, providing support for large screen monitors where the text appears too small.
Scene Colors
Organizing your scenes just got easier with Scene Colors! All your scenes can now be color coded by left clicking on them in your scene list.
Draft Status
You can now label your parts, chapters, and scenes as needing editing, needing review, or reviewed, making it easier to keep track of your draft in progress.
Minor Improvements & Bug Fixes
We've made a few small changes under the hood and squashed a number of bugs in order to give you a better writing experience.
If you haven't tried Novellus already, you can get it at the mac app store here!
---
System Requirements

macOS version 10.12 or higher