Novellus 1.0.5 Released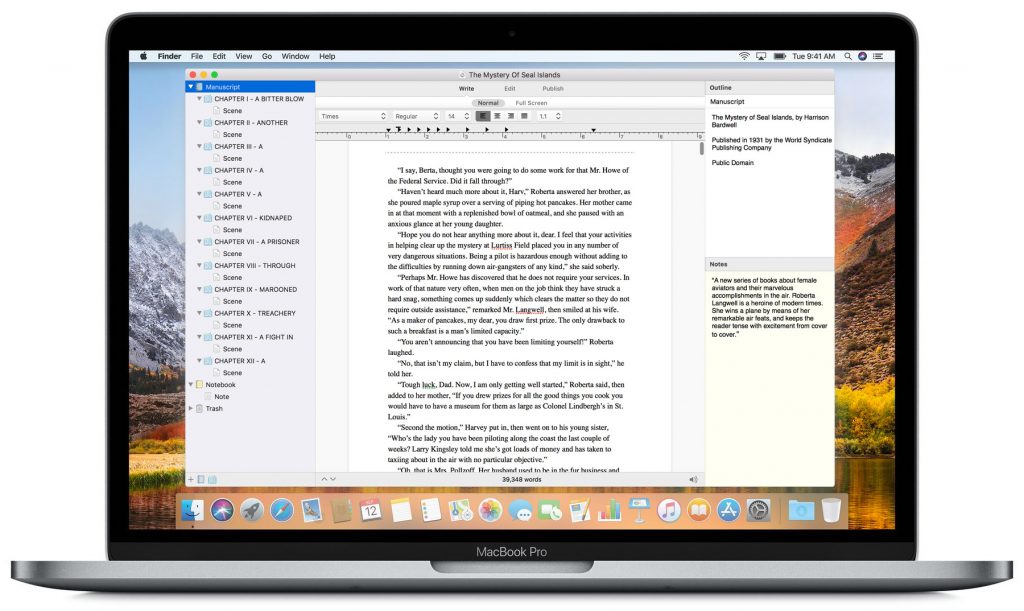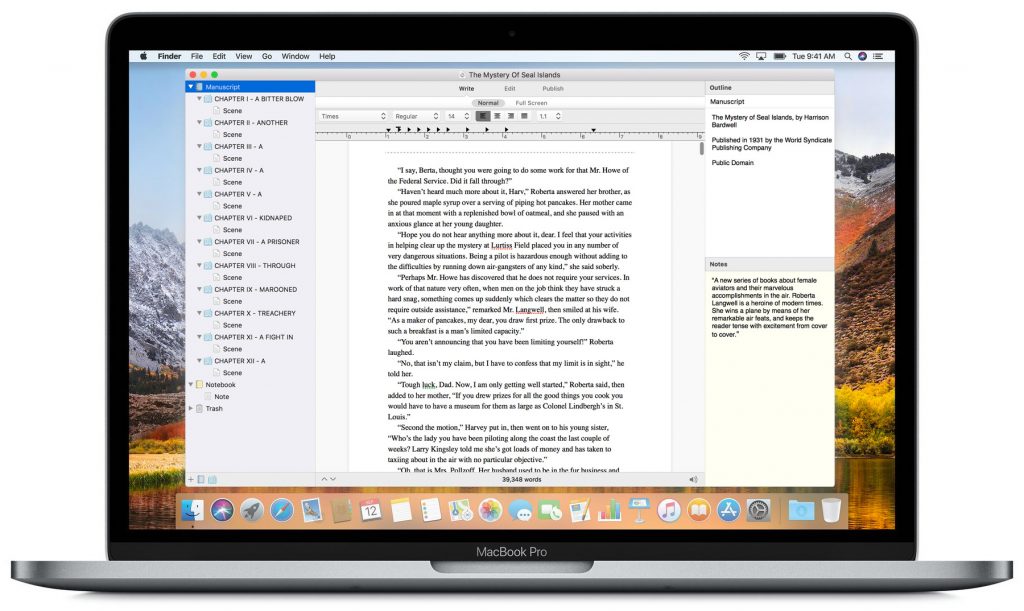 Outline Mode
Create index cards to help flesh out your story before you do the hard work of writing it. What if you've already written something? Outline Mode will fill integrate itself into your story right out of the box.
Flow Mode
Want to know how your writing flows? We've created a number of new Highlighters to let you do just that. Whether its sentence length, paragraph length, or how your sentences flow from one to the other, Novellus has you covered.
Minor Improvements & Bug Fixes
We've made a few small changes under the hood and squashed a number of bugs in order to give you a better writing experience.
Free Trial
Novellus comes with a free 15 day trial, so download it here!
---
System Requirements

macOS version 10.11 or higher