Novellus 1.0.6 Released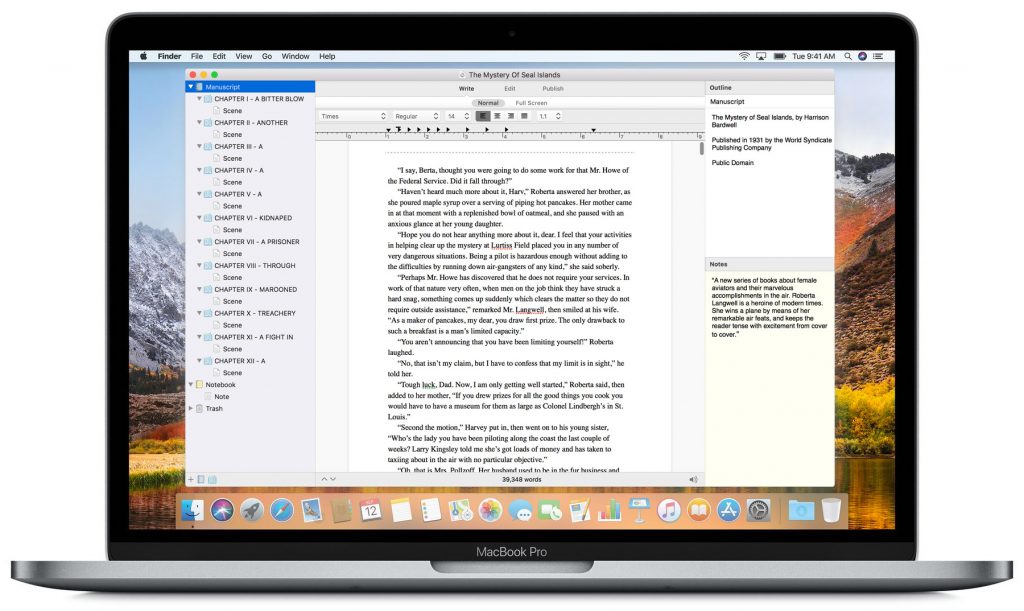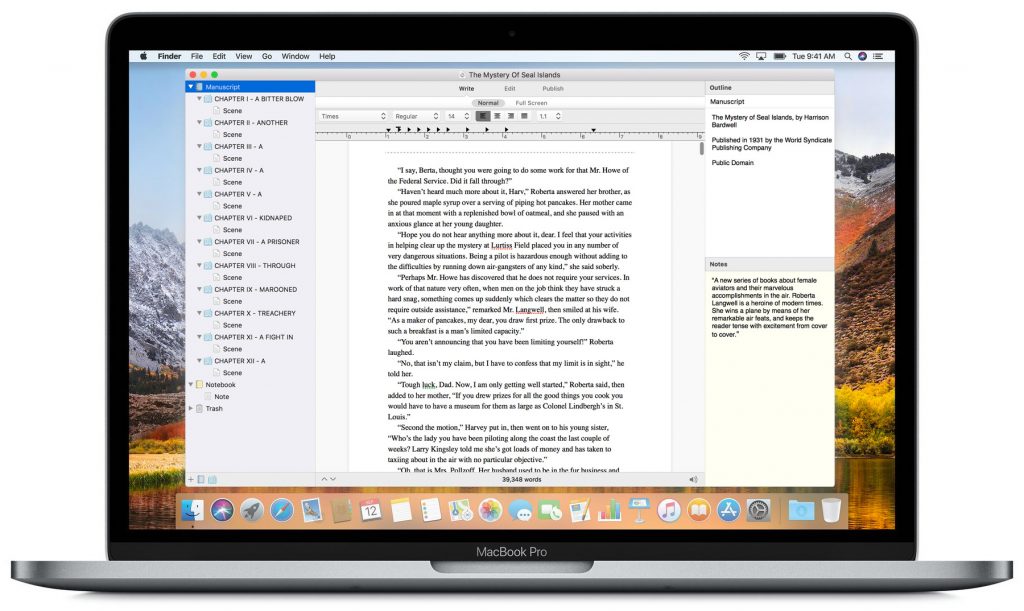 Dark Mode
Novellus now supports Dark Mode. To switch the appearance of Novellus, open the app and go to the 'Novellus' menu, then select 'Appearance'. You can choose to use the system appearance or select between Light and Dark mode.
Improved Notebook
Folders have been added, allowing you to organize your notes and any writing you wish to keep out of your manuscript.
Minor Improvements & Bug Fixes
We've made a few small changes under the hood and squashed a number of bugs in order to give you a better writing experience.
Free Trial
Novellus comes with a free 15 day trial. Download it here!
---
System Requirements

macOS version 10.11 or higher