PaperEdit 1.0.2 Released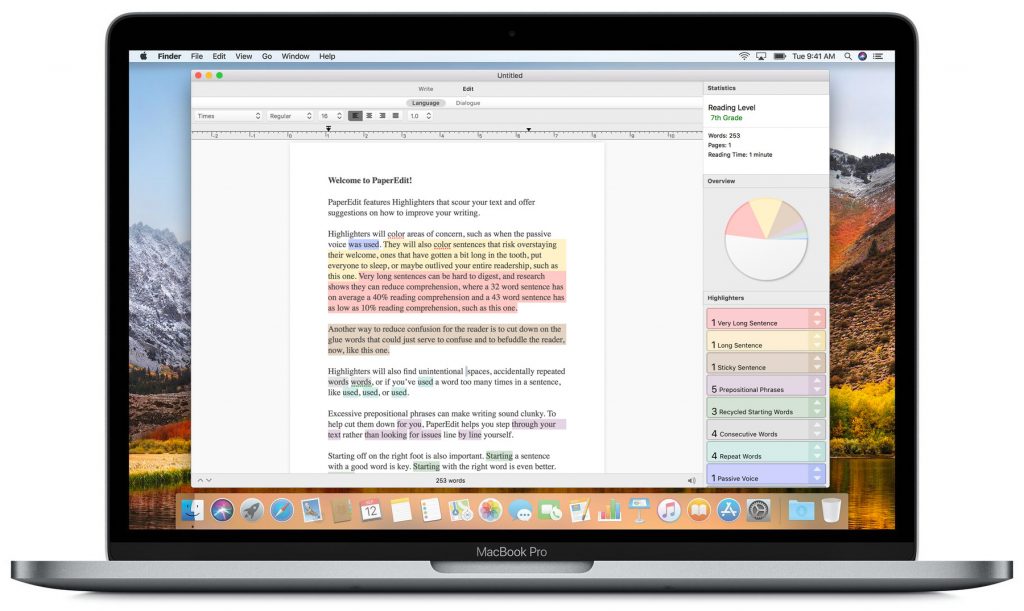 Full Screen Writing mode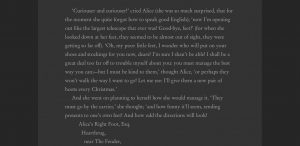 Want to focus on just your writing? Full screen mode removes all distractions.
Dialogue Edit Mode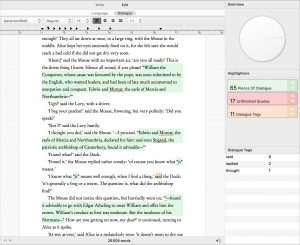 Step through your dialogue, dialogue tags, and catch common errors in Dialogue Mode.
Text To Speech
Clicking the audio button on the info bar will speak selected text out loud.
Other Improvements:
Cleaner UI
Various bug fixes
Download PaperEdit
You can start your free 15 day trial by downloading PaperEdit here.
---
System Requirements

macOS version 10.11 or higher